Earn up to 300€
for each new host you refer to us!
Do you know someone with a property that can benefit from a professional local accommodation management service? Introduce them to Saferent!
Through Saferent's referrals program, you can earn up to 300€ in cash for each successful referral.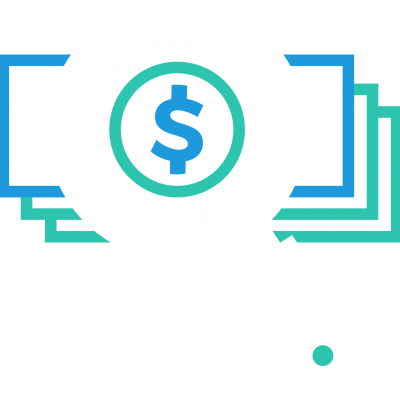 info@saferent.pt

+351 910 142 200
Get in touch with us and refer a host.
Formal execution of the partnership between Saferent and your referral.
Get paid after the first guest check-out.
*

By submitting you are agreeing to the Terms and Conditions
Do you know that our most successful Official Referee Partner achieved 1.150€ monthly income?

Don't stop on your first reference! Ask now for your Official Referee Partner pack and become a brand ambassador at Saferent! Join our journey to conquer new potential property owners.
1.
Successful Referral: the new host that you referred should sign a property management contract with Saferent, and provide at least 3 months of availability for guest's reservations through the contract's term.
2.
Eligible Property: the assessment of whether a property qualifies as an Eligible Property rests on the sole discretion of Saferent, it is qualified according to the location, average daily rate achievable, condition of the property, and any such factors that affect its rentability.
3.
The person that makes the referral (the Referee) will not benefit from the compensation if they refer their own properties. We may request further documents to prove the validity of the referral.
4.
The reward for a successful referral can be paid only once per property and only to the first person referring to the new property to Saferent.
5.
The amount payable is set accordingly to the property's number of bedrooms and its location. The Referee should contact Saferent in order to receive more information regarding the values assigned to each city and typology.
6.
The reward would be transferred to the bank account of the Referrer's choice by bank transfer, which will receive the total amount after the first guest check-out.
7.
The payment of the reward is subject to the reception of a receipt that the Referee should be sent to Saferent for the provided services.
8.
Any dispute with regards to the referral program underlined in this document is subject to the jurisdiction of the courts of the Portuguese Confederation.
9.
The reward for a successful referral is made by bank transfer to the Indicator's account, which will receive the full amount after the first guest checks out.
Do

you

already

know

our




platform?

Find

the

best

places

in

the

best

cities

in the country!